This topic contains 5 replies, has 2 voices, and was last updated by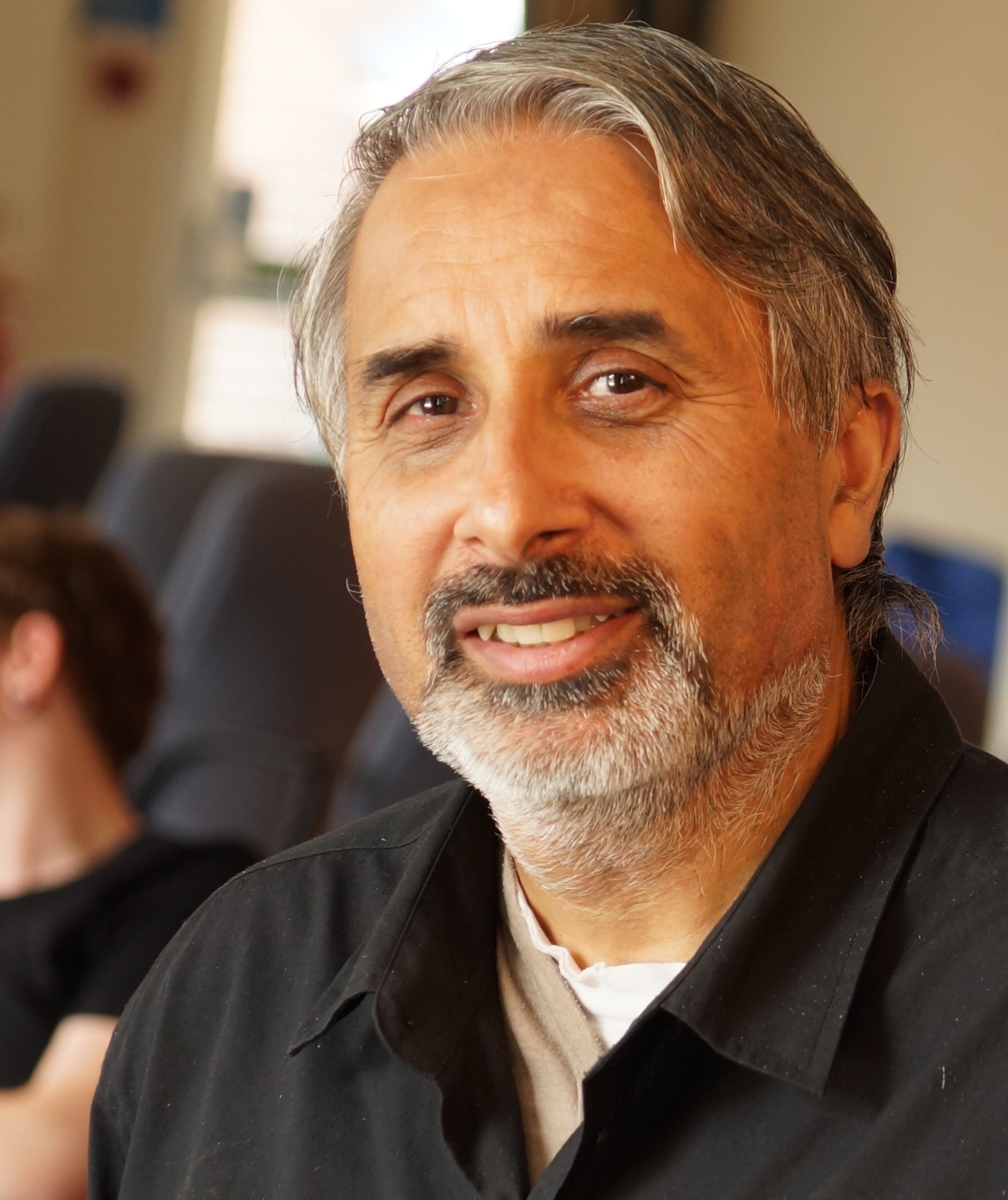 Zulqar Cheema 1 year, 8 months ago.
Author

Posts

20 September 2017 at 18:35

#11202

Paul Welton M.M.Inst.V.

Participant

Master Member

I recall that there was an announcement on the website that private video licensing, that is buying LM and PFVD licenses for wedding videos for example, had been extended to cover RAMsticks. However, when I try to buy the licenses on the website https://musicshop.prsformusic.com/LMS/Members/ProductDetails.aspx the pull-down menu for format allows for DVD and BD but makes no mention of RAMsticks. Can anyone advise?

20 September 2017 at 18:45

#11205

I'll see if I can find the letter /email , Paul.

I do remember asking for it from ppl some time ago

20 September 2017 at 21:27

#11206

Found this in our communications with PPL.

2.The Licence authorises the dubbing of sound recordings issued or to be issued by PPL's members
("PPL Records") for the purpose of dubbing and incorporating sound recordings onto video
tapes/DVDs, digital storage devices or any other physical format notified by PPL, of family, domestic
and private functions in the UK only ("Products").

This agreement is between the IOV and PPL.

"Further to Mr Cheema's recent correspondence with PPL please find this letter as.
notification that PPL is exercising its right under the Agreement to vary Schedule A and
Schedule B in the form attached. The key additions are to include digital storage devices as
discussed."

MCPS may not have agreed to it.

I am speaking to them to issue LM licences as well

20 September 2017 at 22:23

#11208

Paul Welton M.M.Inst.V.

Participant

Master Member

Thanks Zulqar. This is an area where the help the IOV provides is really invaluable.

20 September 2017 at 22:30

#11209

21 September 2017 at 10:20

#11214

I have added the paperwork on the purchase page for PPL stickers

Author

Posts
You must be logged in to reply to this topic.